Overview
The Mindful Living Research Group, as part of the Graduate School of Advanced Integrated Studies in Human Survivability (GSAIS, Shishukan), Kyoto University, is a graduate and post-graduate seminar focusing on "mindful living," in search for the "good life" in the 21st century. Originally a Buddhist concept, the core life-skill of "mindfulness" has become an essential notion at the crossroads of East and West, mind and body, classical humanities and cognitive sciences, philosophy and medicine, research and application. Approaching mindfulness according to the model of the "threefold wisdom" (study, reflection, and practice), we offer a structured program in Buddhist philosophy (based upon its classical texts and languages), which linked to other major fields (psychology, education, informatics, etc.) through skillful interdisciplinary study, can potentially become applied in the "life-world." We welcome graduate or post-graduate research projects, and we organize regular research meetings, reading group, mindfulness practice, interdisciplinary workshops, cultural activities, collaborating together on academic publications and social applications.
At Kyoto University's Shishukan, our work can be conceived in this way, relating to SDGs 3 and 4:
"Mindful Living": An Integrated Approach
"Mindful Living"
By "mindful living" we actually mean philosophical living. Following the works of Pierre Hadot, we understand philosophy as a way of life. Furthermore, based upon Kyoto University's special legacy in philosophy and humanities with the so-called Kyoto School, we continue to explore the possibility of a cosmopolitan Buddhist philosophy in dialogue with the West. Our vision is to examine theoretically and practically more thoughtful, meaningful, careful, and sustainable ways of life. To do so, we envision Buddhist philosophy as "mindful exercise."
"Mindfulness": Bridging East & West, Classical Humanities and Modern Sciences
"Mindfulness," originally a Buddhist concept (Pāli sati; Sanskrit smṛti; Tibetan dran pa; Chinese nian 念, Japanese nen) means the monitoring function of both memory and attention, and in its deepest level a presence of mind characterized with openness, clarity, and compassionate responsiveness regarding moment-to-moment direct experience. Over the last decades, this skill and its training techniques have been researched scientifically, leading to innovative (and thus sometimes questionable) applications in mainstream institutions (healthcare, legal system, education, workplace, etc.) in order to face contemporary challenges, alleviate suffering (stress, anxiety, depression, etc.), and promote human flourishing, "virtues" or character strengths. Our central methodology is to take the standpoint of cross-cultural philosophy or philosophical anthropology in order to elucidate this concept and experience in Eastern and Western cultural backgrounds, mutual exchanges and knowledge transfers, as well as to create a bridge for academic dialogue and collaboration between classical humanities (or "ancient wisdom") and modern sciences, especially psychology and medicine.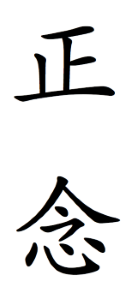 shōnen, "correct mindfulness"
The Integrative Model: The Threefold Wisdom of "Study, Reflection, & Practice"
Our epistemological and methodological model is the Buddhist framework of the "threefold wisdom" (三慧) born from "study, reflection and practice" (聞・思・修), in harmony with Western philosophia conceived as the synergy of logical discourse and way of life, in love with, and in search of wisdom. Beyond static and binary opposition, the threefold wisdom model shows a dynamic articulation between the three main sources of knowledge, namely (1) tradition, (2) reason, and (3) intuition or direct experience, each one being surpassed by the next in the process of the re-actualization of wisdom, that is, the personal acquisition of self-knowledge. The diverse facets of mindfulness, mnemic, reflective and attentional, can also be integrated as (1) learning and keeping present in mind vital information, (2) forming adequate re-presentations that structure our perception of the world, (3) and cultivating a direct presence of mind leading to liberating insights. From a modern academic perspective, this model serves also to yoke together (1) historical and textual studies, (2) philosophical analysis, and (3) fieldwork, experimental, or evidence-based research.
For more on this model, see: Mindful wisdom: The path integrating memory, judgment, and attention
Focus on Culture, Higher & Life-Long Education
The process of the re-actualization of wisdom is especially seen as a re-generation, that is an inter-generational transmission, and often in our globalized world, an intercultural transfer that is always context-sensitive. But such re-contextualization is itself none other than the creation or re-creation of cultures understood as patterns and expressions of the "cultivation of life": forms or ways of life. Our Research Group focuses thus particularly on cultures as the "life-worlds" in which mindfulness practice is to be embodied and embedded, "cultures of attention," the very fields of mindful living. From this perspective, we are currently researching, conceiving and developing philosophically informed and culturally sensitive mindfulness-based interventions specially adapted to higher and life-long education.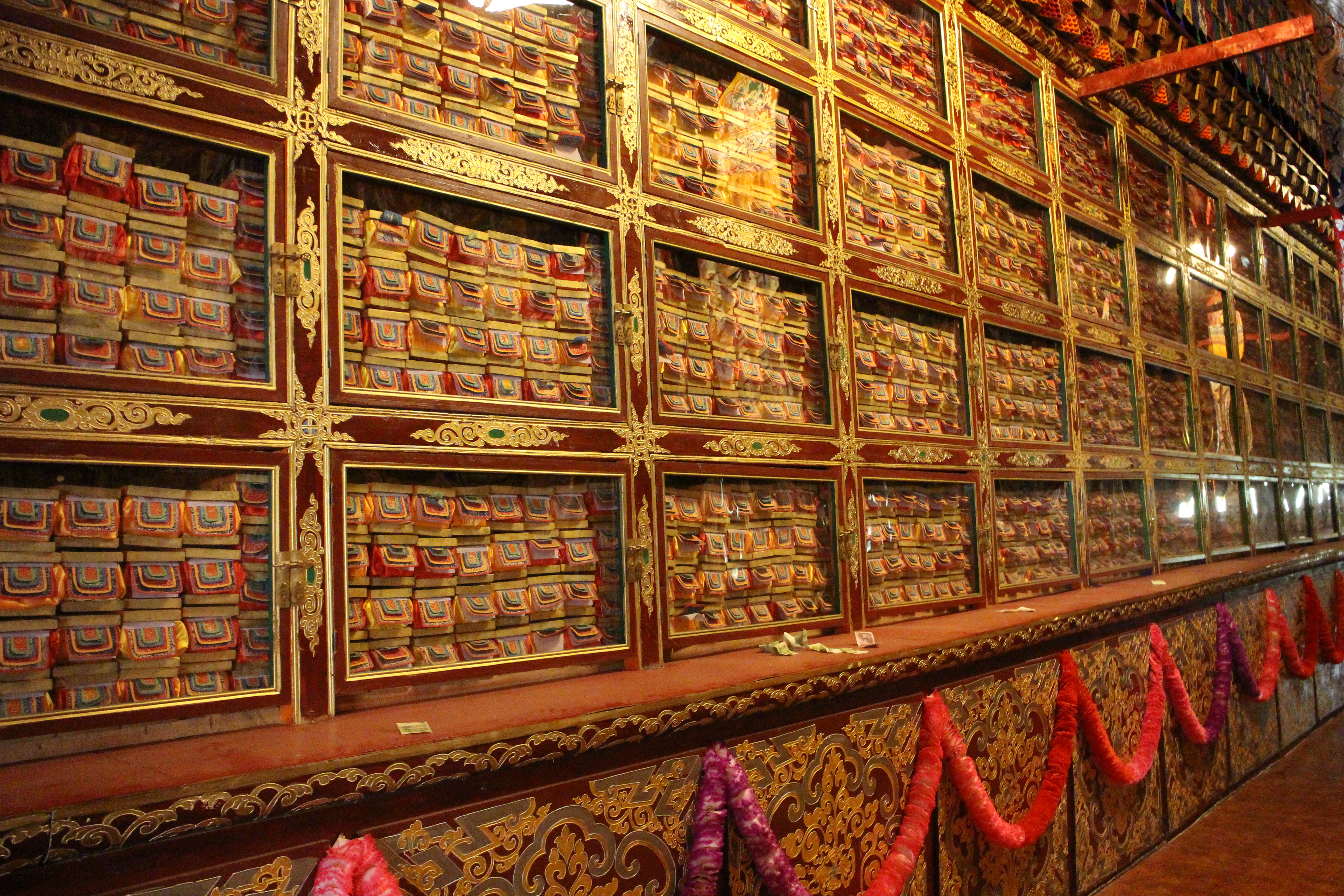 Tibetan books, Shechen monastery (Sichuan, China)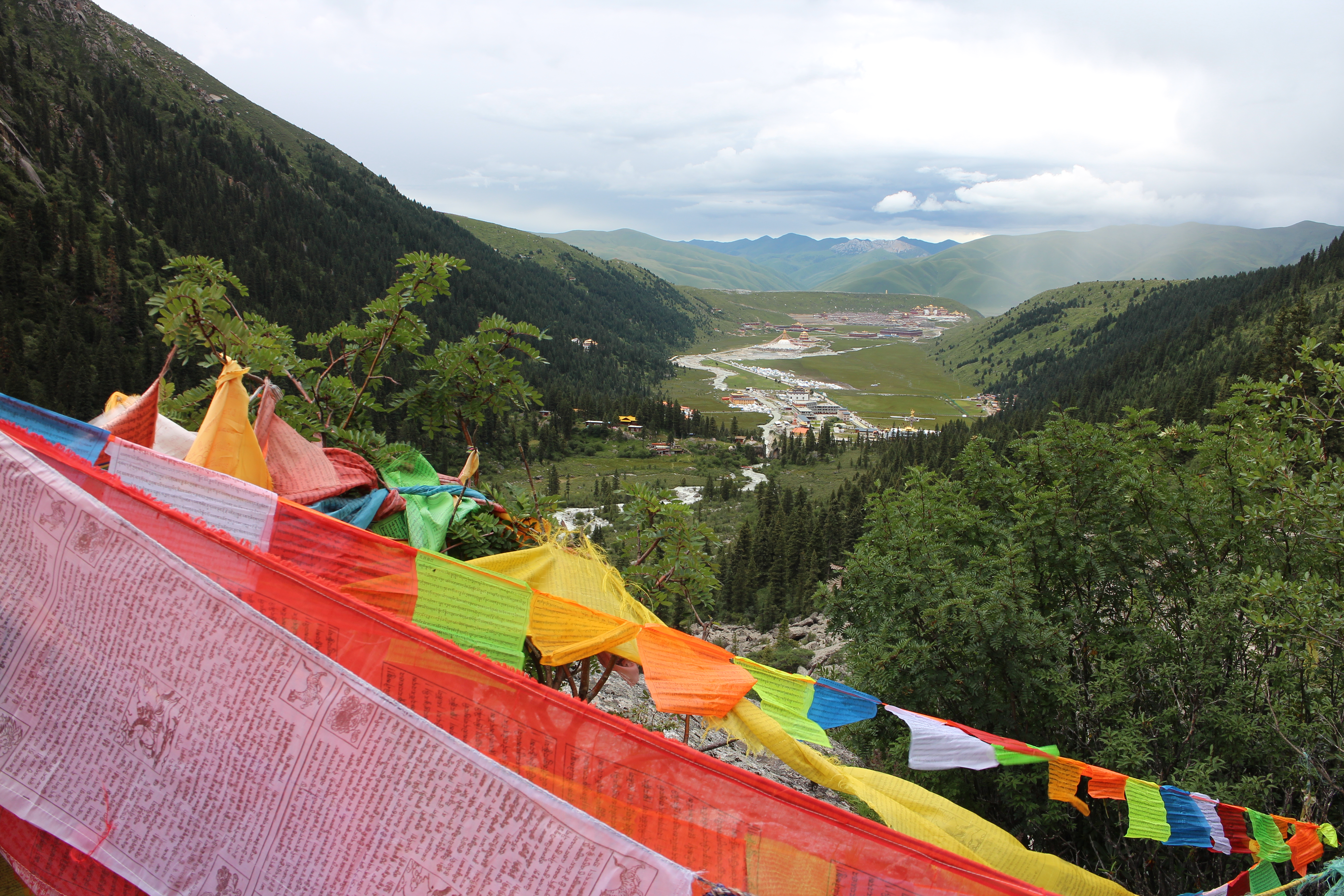 Panoramic view of Dzogchen monastery (Sichuan, China)
People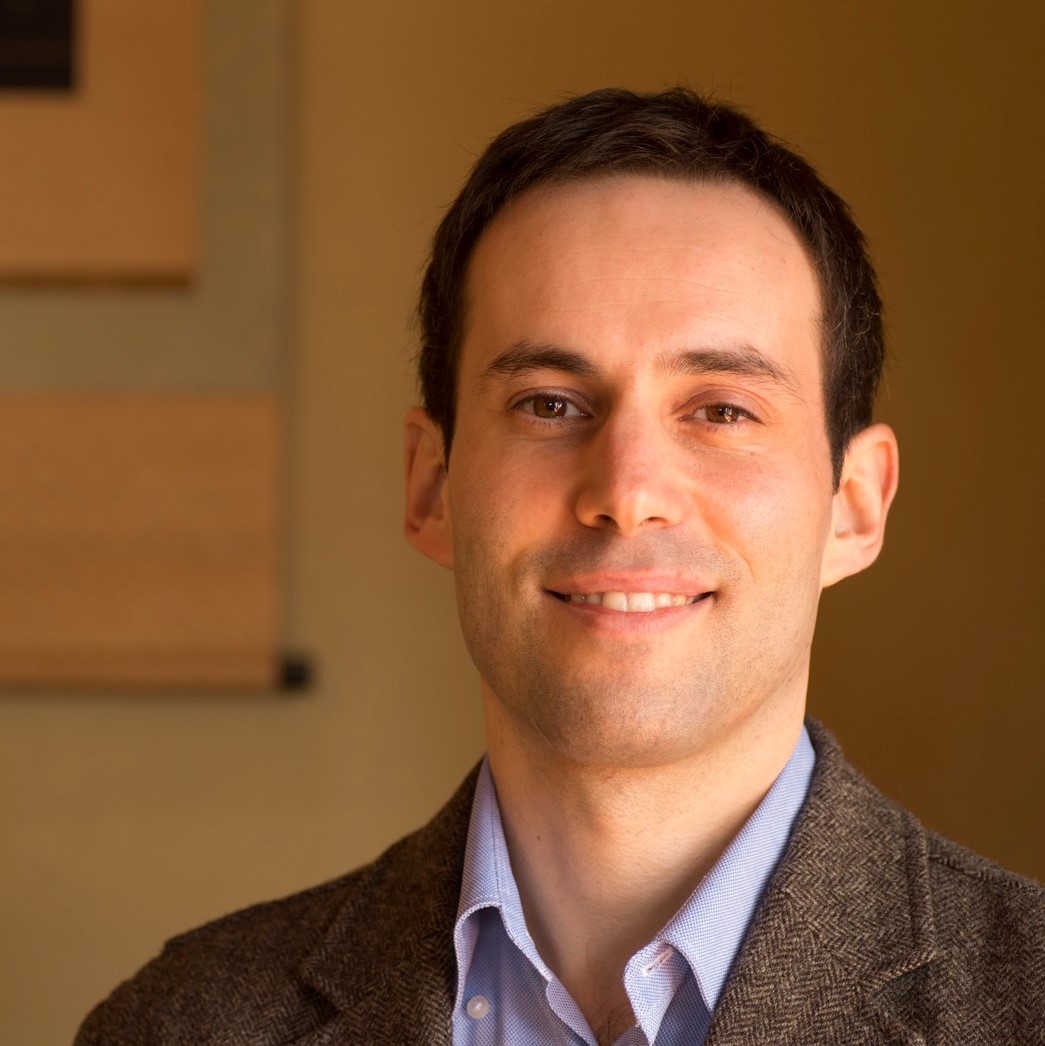 PhD, Associate Professor, GSAIS, Kyoto University
PhD Candidates with Co-Supervisors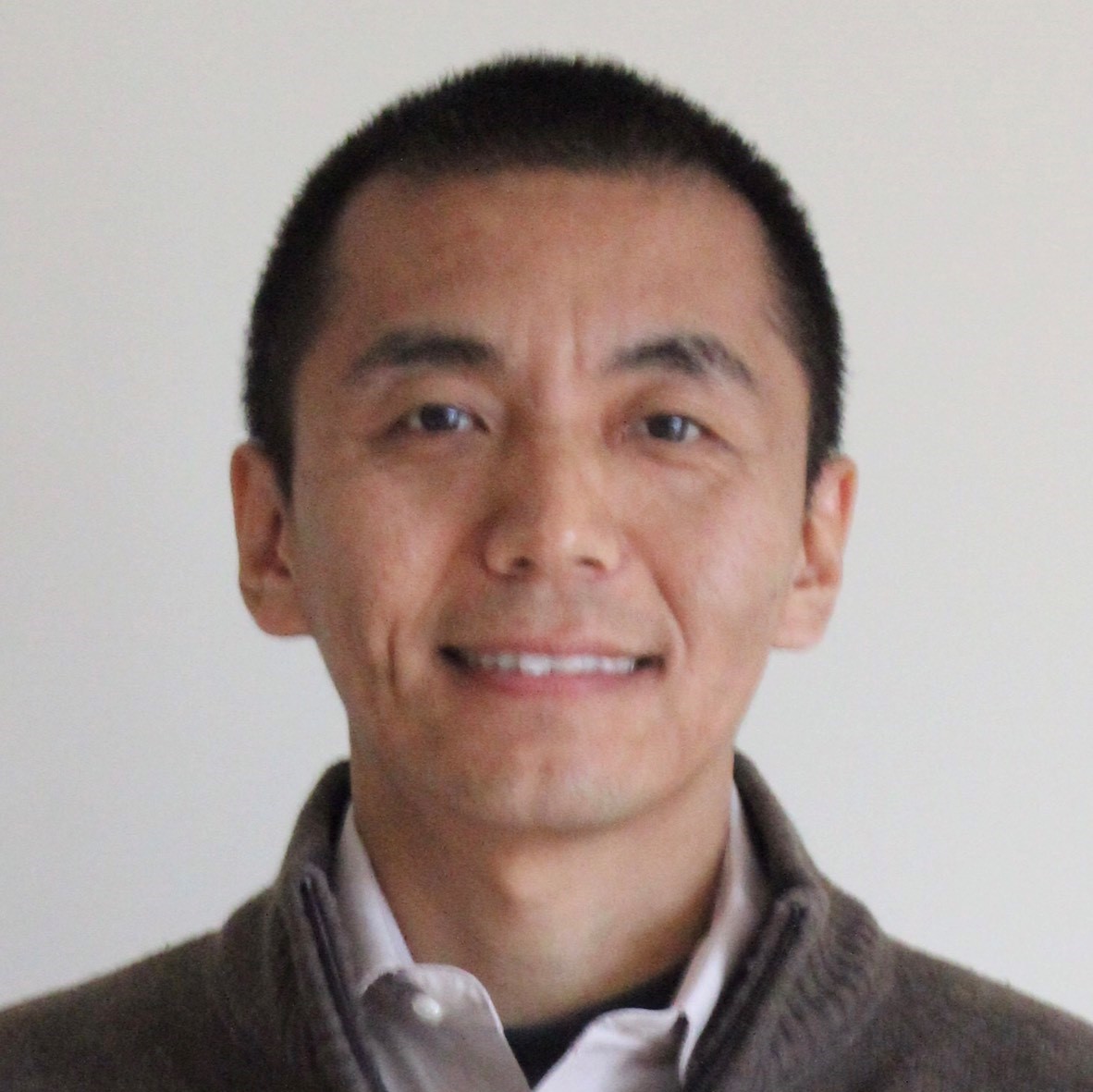 Lobsang Gnon Na, "A Study of Mindfulness, Meta-awareness, and Ethics in Tibetan Philosophy and Their Application to Social and Emotional Learning Based Education" (2019-2023) (Co-supervised with Izumi Miyazaki, Professor, PhD, Graduate School of Letters, Department of Buddhist studies, Kyoto University)
Ryotaro Kusumoto, "Re-envisioning Learning with Mindfulness: Sources, Potentialities, and Applications of an Asian Philosophy of Education" (2019-2023) (Co-supervised with Jeremy Rappleye, PhD, Associate Professor, Graduate School of Education, Education and Human Sciences, Kyoto University)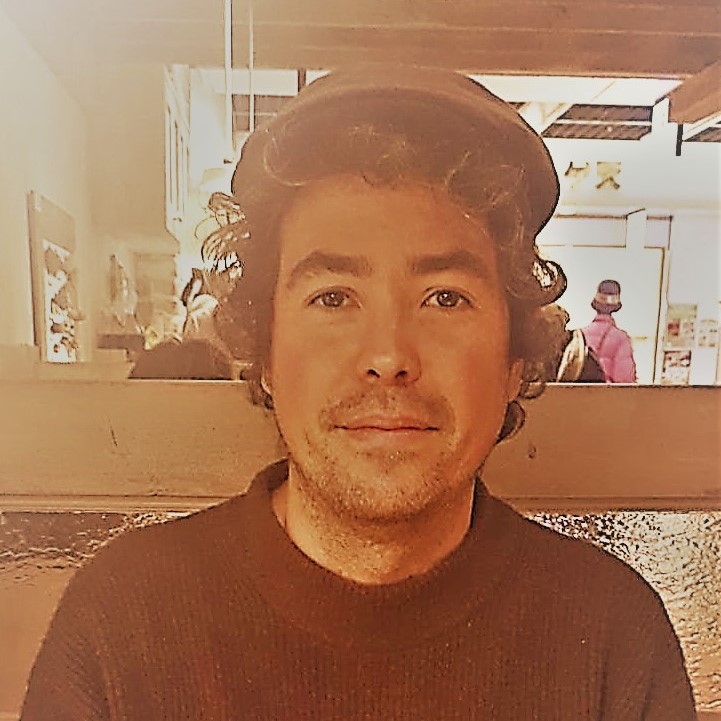 Francisco Figueroa Medina, "Meditation Manuals of the Modern Japanese Rinzai School" (2022-2027)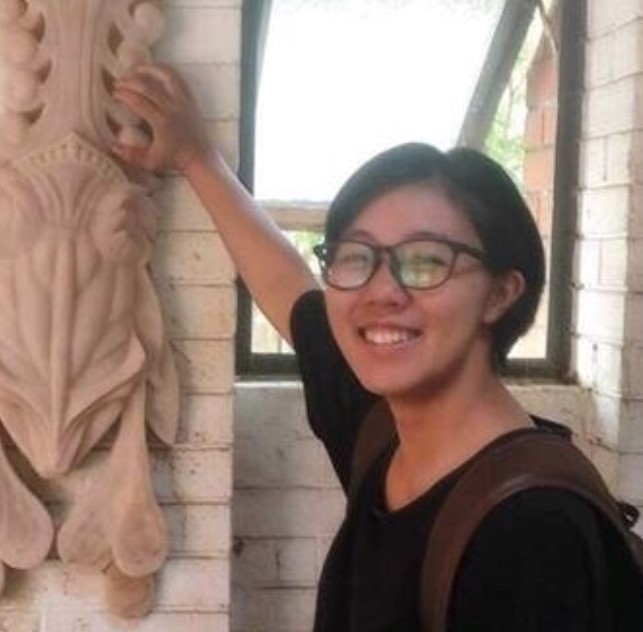 Wang Yue (Tseyong Lhamtso), "An Expanded Study from Mindfulness under the Context of Buddhist Philosophy and Contemporary Psychology" (2022-2027)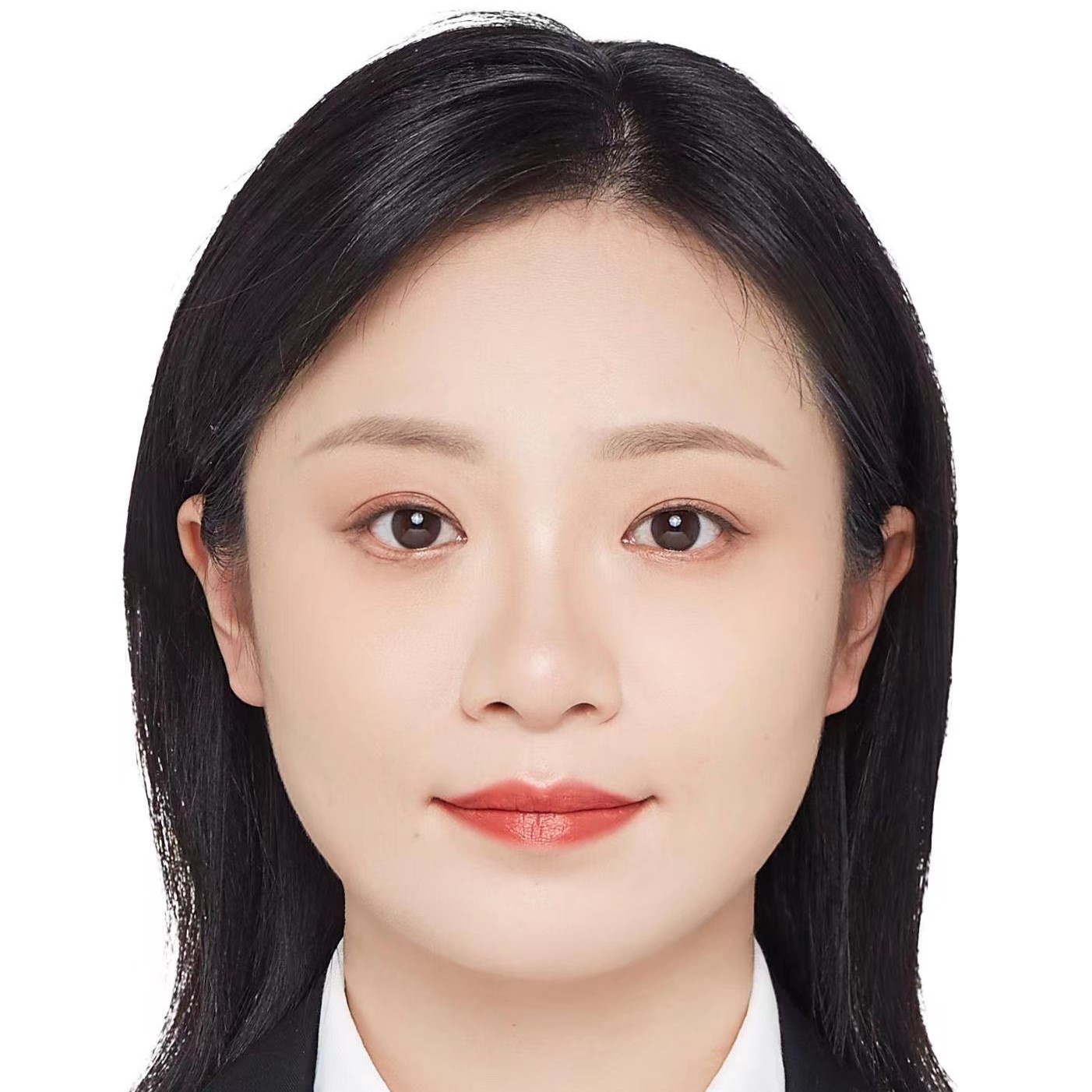 Zheng Xiaoyu, "The Revival of Buddhism in China" (2022-2027)
Main Collaborators
Michel Bitbol, MD, PhD, Emeritus Director of Research (Directeur de recherches émérite), French National Center for Scientific Research (CNRS), Ecole Normale Supérieure, Archives Husserl (UMR 8547)


Michael Chase, PhD, Researcher (Chargé de recherches), French National Center for Scientific Research (CNRS), Centre Jean Pépin (UMR 8230)


Masahiro Fujino, PhD, Research Specialist, NTT Communications Science Laboratories


Masakatsu Fujita, PhD, Emeritus Professor, GSAIS, Kyoto University


Yuki Imoto, PhD, Senior Assistant Professor, Faculty of Science and Technology, Department of Foreign Languages and Liberal Arts, Keio University


Takafumi Kawakami, Vice Abbot, Shunkōin Temple, Myōshinji, Kyōto


Sanae Kishimoto, MHS, MPH, Founder of Mindful Compassion Acceptance Resilience and Equanimity (CARE), Certified Teacher of Mindfulness-Based Stress Reduction and Mindful Self-Compassion


Antoine Lutz, PhD, Tenured Researcher, INSERM (French Medical Research Institute), Lyon Neuroscience Research Center


Harold Roth, PhD, Professor of Religious Studies and Director of the Contemplative Studies Initiative at Brown University, USA


Michael Sheehy, PhD, Director of Scholarship at the Contemplative Sciences Center, Research Assistant Professor in Tibetan Buddhist Studies, Department of Religious Studies, University of Virginia, USA