Types of Interventions
The Research Group's members, especially graduate students in their 5th year, intend to offer interventions as part of their project-based research (PBR).

Furthermore, depending on special requests, the essential educational content, researched and developed in our Research Group, can be transmitted in 3-hour, 1-day, or 3-day format, generally in Kyoto University, and conducted in either English or Japanese language. For example, the content of the 3-hour intervention is that of the class for Kyoto University's Executive Leadership Program (ELP) (Japanese version).

Please feel free to contact us if you or your organization would like to know more details about such interventions.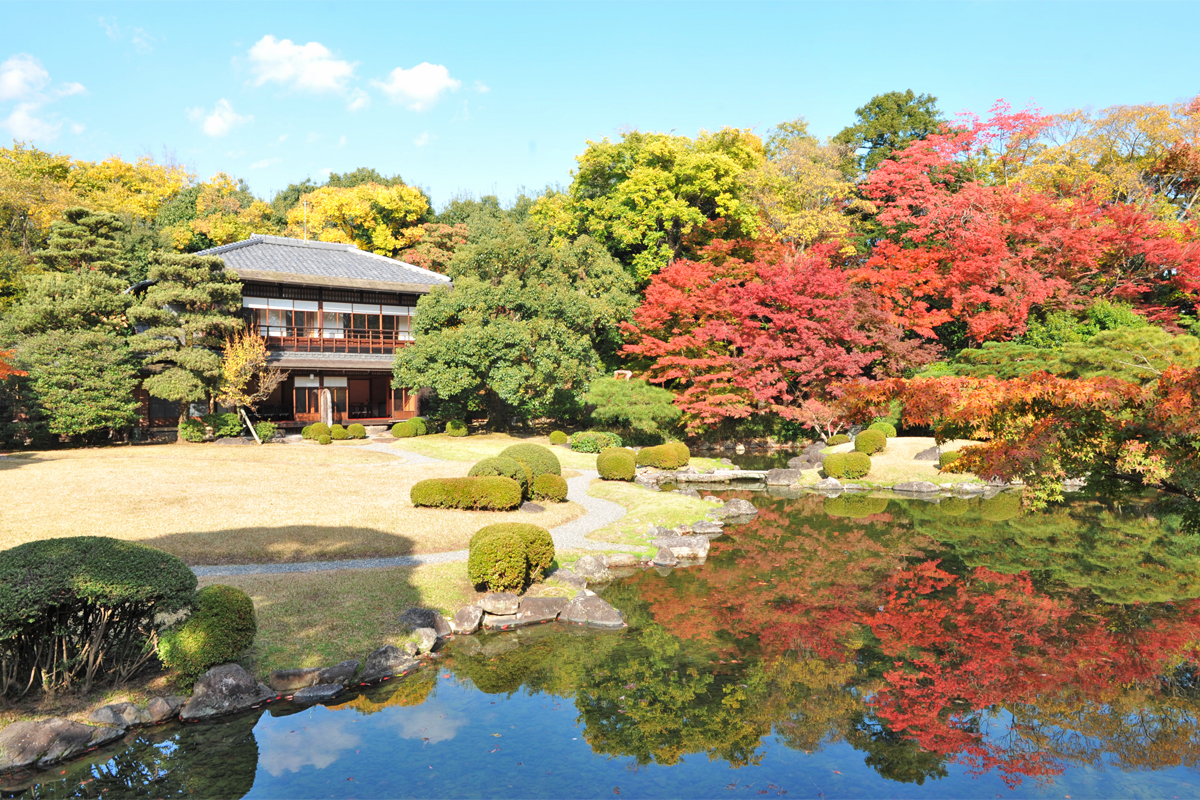 ©京都大学 清風荘
Becoming a Sponsor
Our research group is able to receive tax-deductible donations in order to foster its research, education, and interventions.
Please contact us if you would like to consider donating.